Dad's Day –
We woke up at camp to the birds singing. Then we left to rent mountain bikes. The day turned out to be a day of prayer. Our first opportunity was to pray over the weather. The forecast said 'Thunderstorms that are seriously a threat to human life!' We prayed and had clear skies all day. The rain did not come until we literally dropped our bikes back off at the rental place that night.
Our goal for the day was biking down 6000ft of elevation. We drove an hour straight up a mountain, through fun little villages, to an alpine summit. Our group read through the chapter of Proverbs for that day and had fellowship/prayer in and through God's word. Then we got on our mountain bikes and rode for six hours through fields, vineyards, stairs, and villages. It was all downhill and all very fast. You could smell the brakes on the bikes as we flew down the hill. Josh lead the day's adventure and did an amazing job. He recently got his Italian mountain biking license and is planning to use mountain biking in his ministry in the area.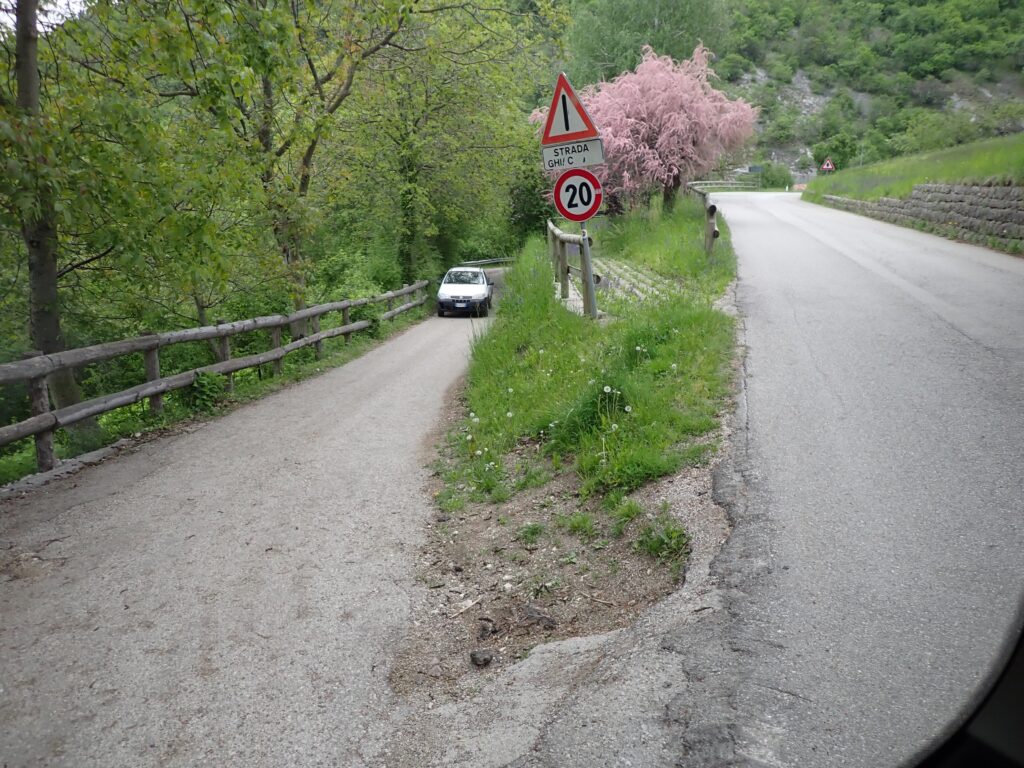 In one small village we stopped for water. A young man hobbled by our group on crutches. I was talking with one of the guys and kept watching the guy on crutches walk down the alleyway. Then he disappeared and I felt like the Lord wanted me to go pray for him. I took off down the cobblestone road and two guys followed me. We caught up with Roberto and I asked what had happened to his leg. He was playing football(soccer) and ripped the ligaments in his ankle. Then I told him that I loved Jesus and that He was a master physician. He gave his consent so we prayed over his ankle. Then I told him that it was the Lord who gets all the glory and praise when his ankle is healed. He thanked us for praying for him as we left.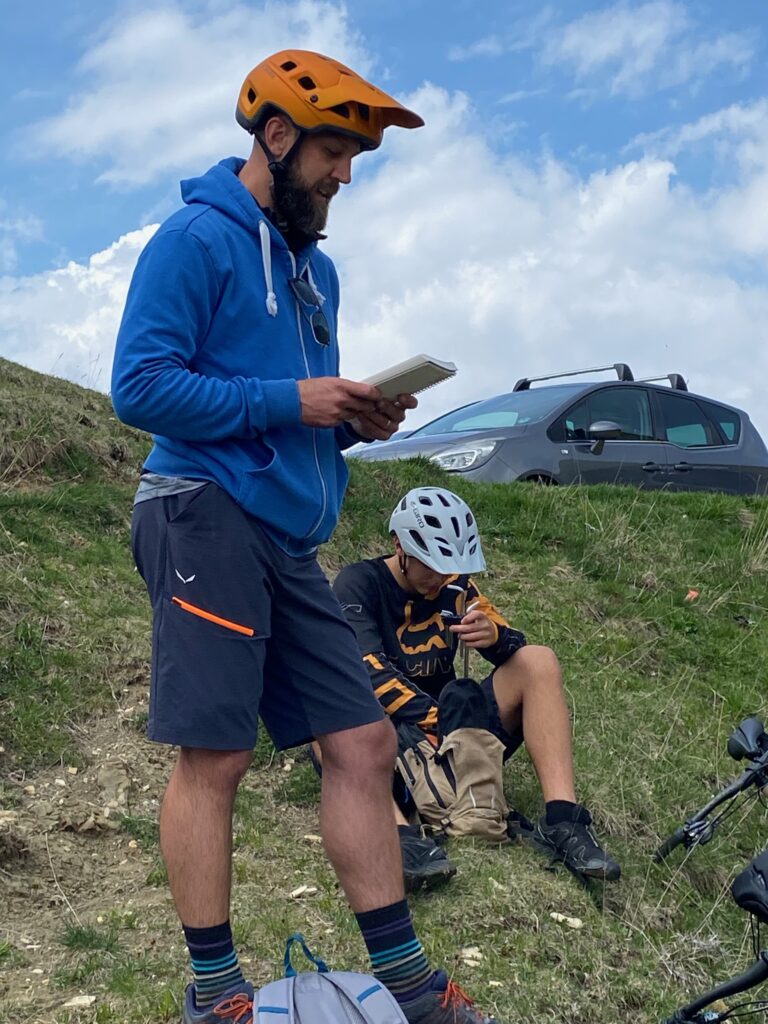 Later one of the bike frames came apart. We prayed and the Lord helped us put it back together with zip ties. Then Chris asked what if the zip ties were to break. I told him we could pray for wire. So, we prayed for wire and said amen. When I looked up there was the wire! After that, when we had finished the ride Chris started having incredible legs cramps. I told him it was time to pray again and the Lord healed him. Chris was amazed and thankful at what the Lord did for him.
After our ride, we went back up the mountain to get our other shuttle vehicle. On our second descent from the top of the mountain, in a car this time, we got to listen to Tala's testimony. Tala is from Inner Mongolia(China) and it was amazing to hear all about how he became a Christian in Mongolia and then how he found out the underground church was alive and active in his home town. It was 11p before we got back to camp and fell into a heavy sleep.


Tirzah's Day –
Henry (9) was hungry for gelato, so Mrs Amy/Aunt Jane/Henry/me and Theo, the miniature grey hound, headed out. While we were walking to the gelato place, there was a man who carved things in the sand. He had made a mommy doggie with puppies. We got to take some fun pictures of it. I had strawberry/lemon gelato. It was yummy. Then we went shopping for scarfs and pants for Aunt Jane. We went to a restaurant to eat an appetizer. It started raining hard as we were eating, so the waiter had us come inside. We jogged home dodging the rain and lightening.