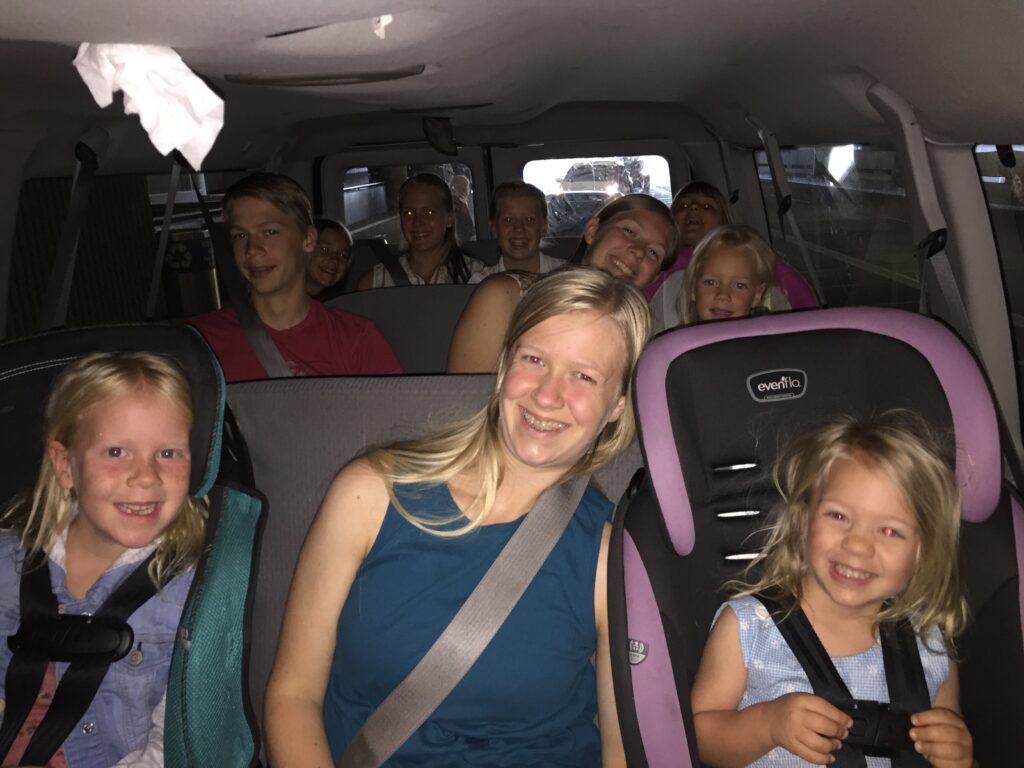 The whole family piled into the van to launch us on Tirzah's grand adventure. It was 6a in the morning, but that did not seem to phase any of the smiling, chattering children. The littles (Faythe/Glory/Honour) were just excited to be going somewhere. We made it too and through the airport with no issues. We got to our gate with plenty of time. Twenty minutes prior to department the airline decided to send us to another terminal/gate. We flew to Dallas to find our flight to Rome was leaving in 15mins. Fortunately, our next flight was only a couple gates away. One thing I am not sure I liked, but is now a reality is to board the plane to Rome all we had to do was walk on. We did not have to show any ID, tickets, nothing. As we entered the boarding corridor there was a computer scene that was doing facial recognition on the whole crowd entering. My name, along with all my information popped up on the screen as I was walking by. This happened for the whole crowd.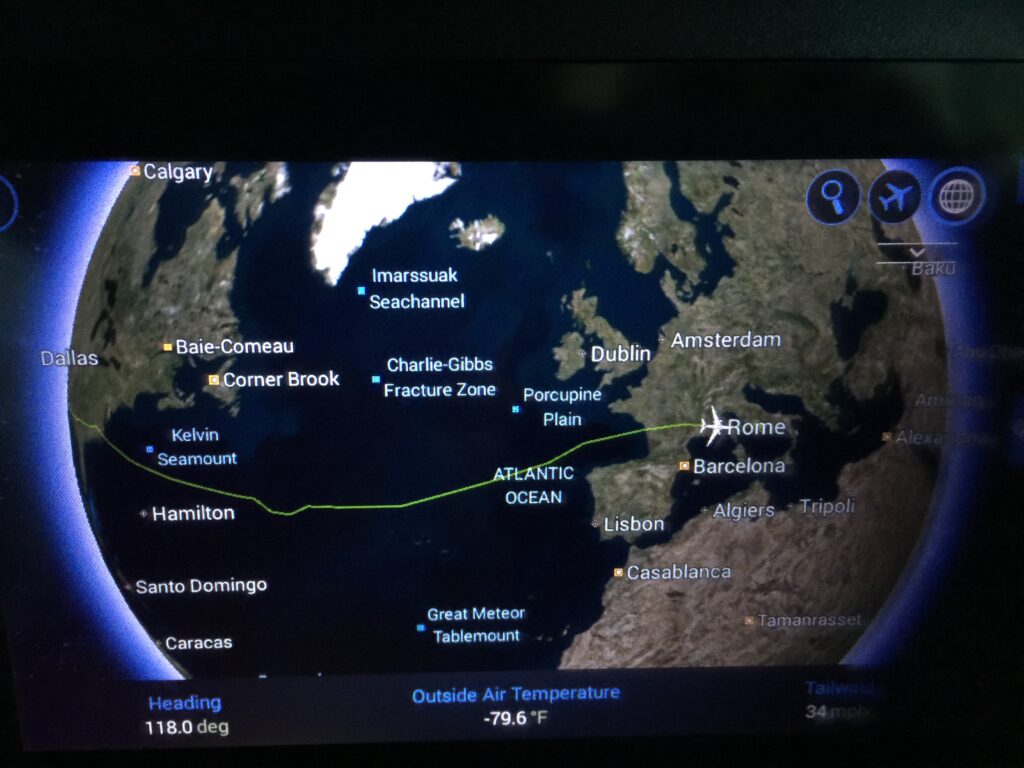 Ten hours later we arrived in Rome. We were the first to land as Nathan/Jane/Chris touched down two hours after us. We took the Leonardo Express from the airport to the central train station in Rome. We had four hours to wait before our bullet train would speed us up to northern Italy. We found a restaurant to call home for that time and then Jane/Tirzah went to find a restroom. It turns out that the Rome train station was more like a catacomb of shops and passageways. An hour went by without the girls returning from the restroom. I finally decided it was time to go find them. I made it down to the first flight of stairs when I found them strategizing how to stay safe when completely lost in a foreign land. All signs pointed to the restrooms (north/east/south/west), as you could do circles through the maze of shops without ever seeing a bathroom. They had walked 1/4mile before they finally found a bathroom. When they came back out though, they were not sure which way would take them back home to our restaurant perch. To add a little additional excitement, there were men of ill intent actively scanning the crowds searching for their next victim. When I arrived on the scene, Jane was in the middle of helping broaden Tirzah's awareness of the dangers and how to navigate them all well.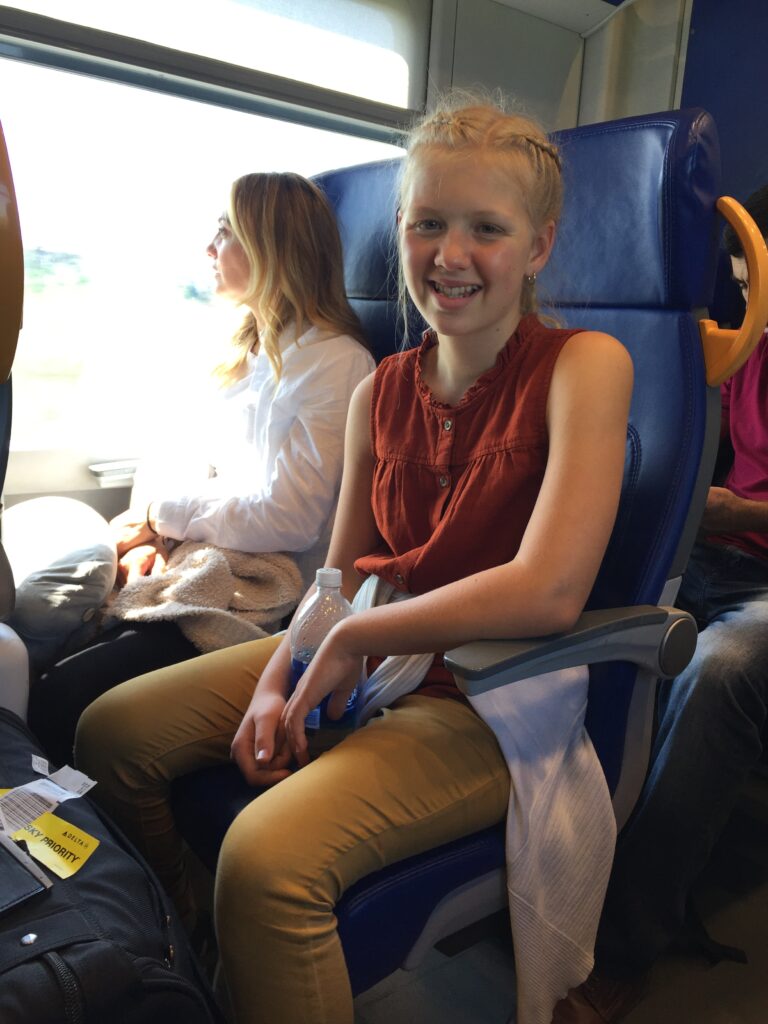 We boarded the bullet train and within four more hours we were in northern Italy at the base of the Italian Alps, in the town of Rovereto. Josh and Amy met us at the train station and brought us to our adventure basecamp, their spacious apartment where they live with their kids Anna/Fin/Henry and a miniature greyhound.