We decided to start our morning with a trip to Juliet's balcony in Verona. It was about 3mins from the apartment and at 9a, it only had fifty people in the courtyard when we got there. Shakespeare made Verona famous with his fictional tale of Romeo and Juliet. We made it to the train station and bought a couple tickets for Venice. An hour's train ride later, found us walking the alleyways of Venice.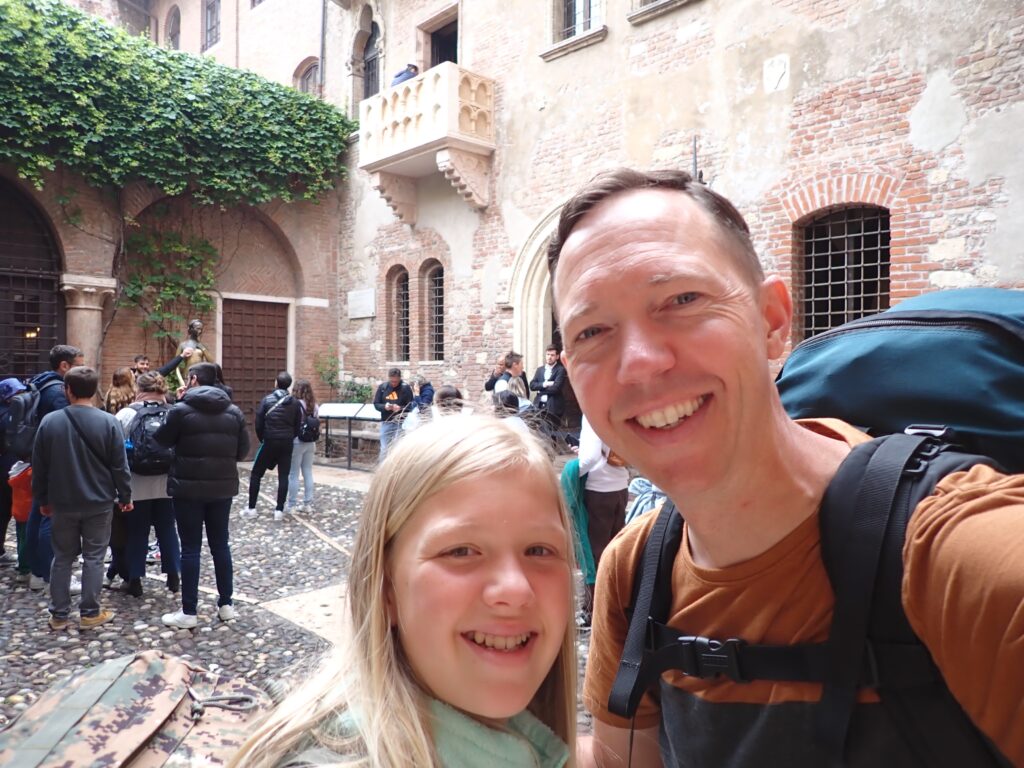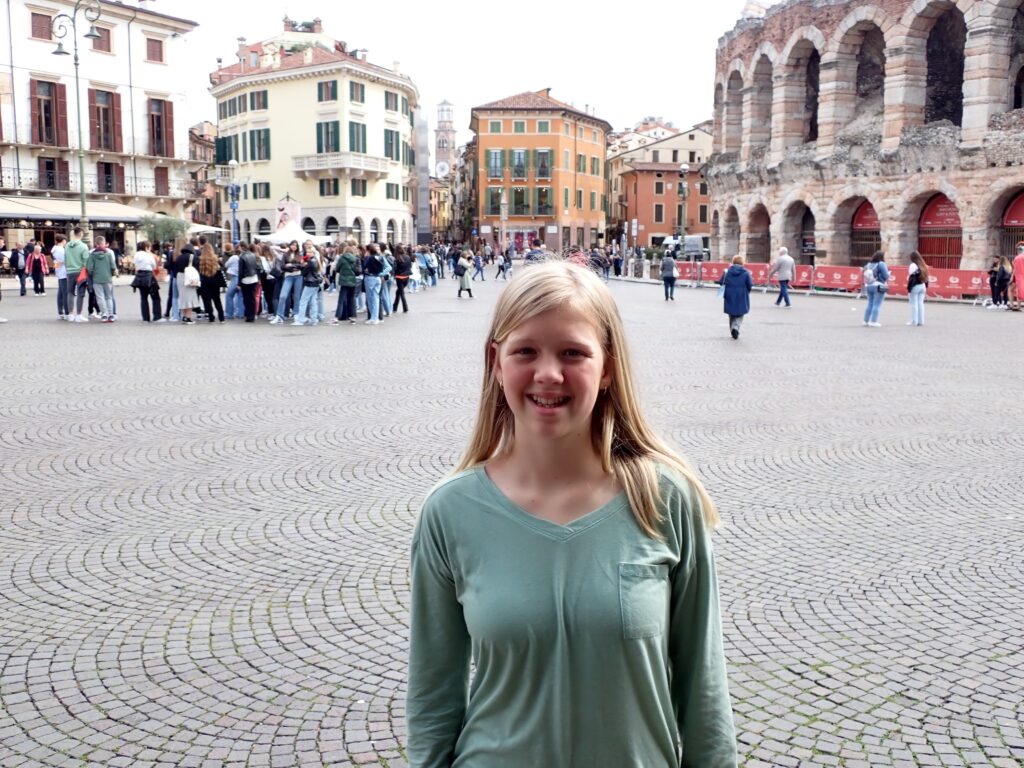 Just like we did in Verona, we needed to pray our way to the hotel. Our directional assistant iPhone is giving us lots of opportunity to pray, as it chooses when it would like to be helpful. We crossed countless canals, bridges, alleys to find out hotel. It was only .5miles, but it took 30mins to navigate.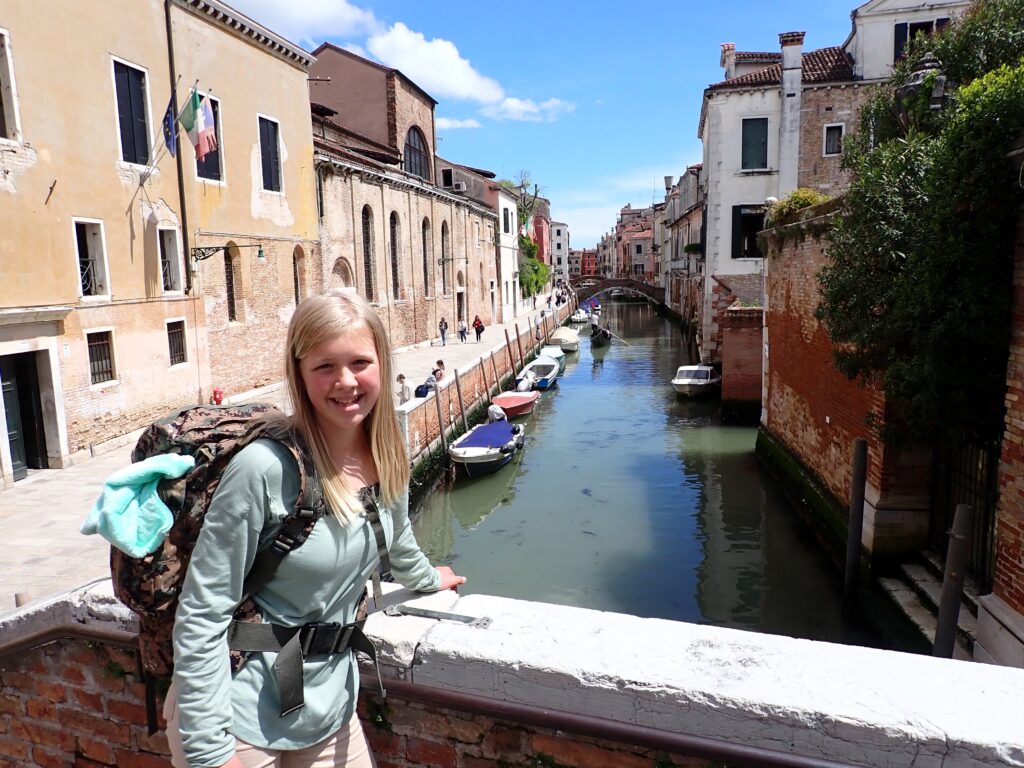 Venice is made up of 403 bridges, crossing 150 canals, with 117 different islands that the city has been built on. The area was originally a marsh, but hundreds of years ago developers decided to take millions (our tour guide told us 10 million) of wooden posts and sunk them between the mud and clay. This forms the foundation on which the city of Venice has been built. We were told that because the wooden posts were sunk so deep in the clay, that oxygen has not been allowed to access the posts which would cause them to rot.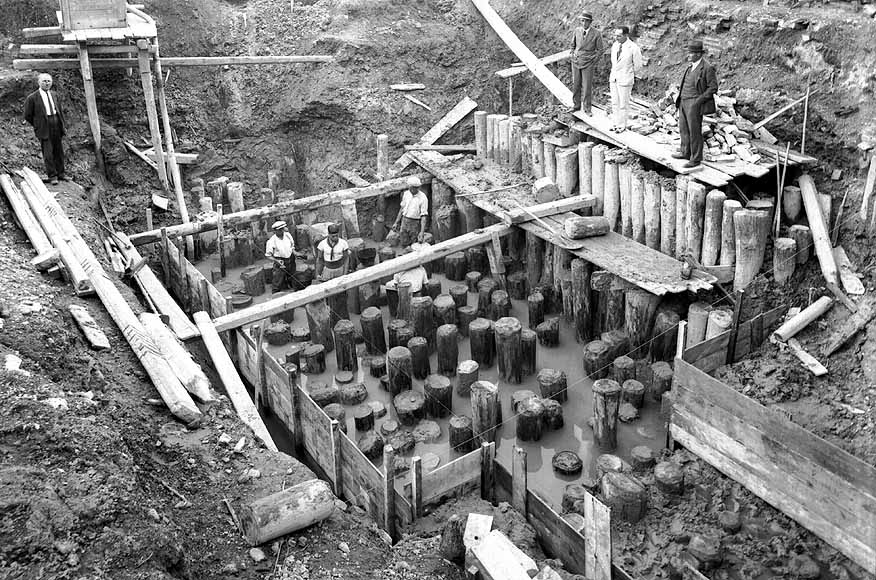 Our main purpose for visiting Venice was to experience a gondola ride. I was not sure it would be worth all the effort needed to make it happen, but both Tirzah and I were pleasantly surprised. There are only 400 gondola's in Venice and they are passed down through ones family. If you do not have a family member to pass the gondola to when you retire, then the city gives it to the next licensed gondolier that is waiting for one. It takes one year to make a gondola, which involves seven different types of wood. The color must also be black.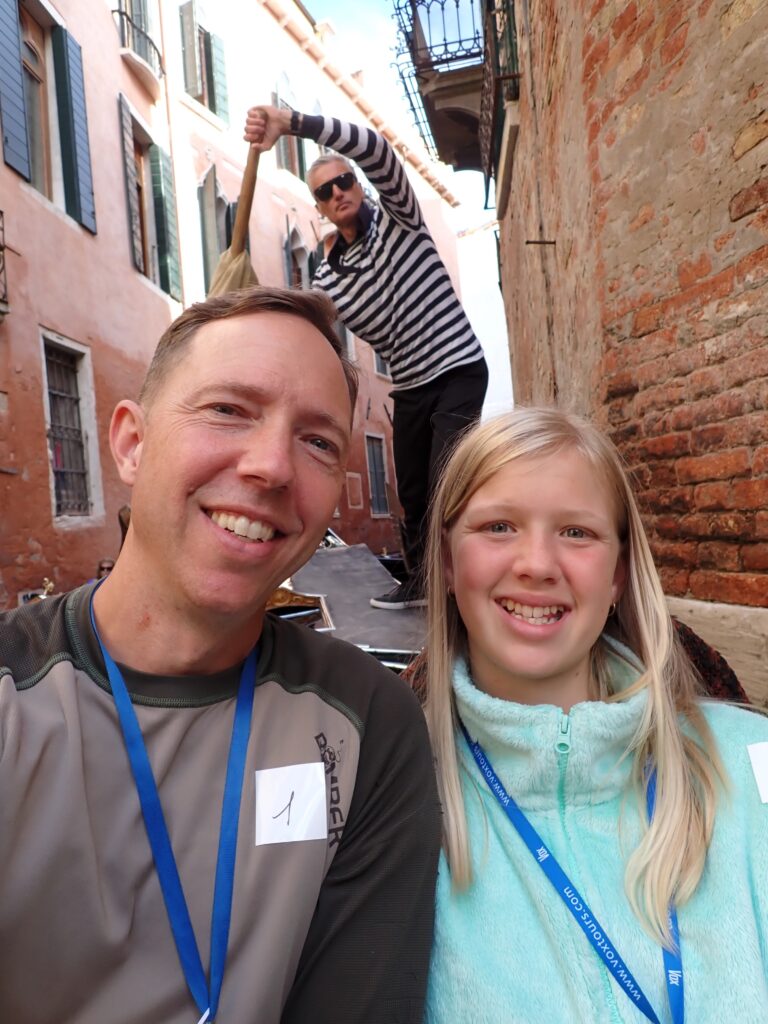 Our gondola ride was 30mins long, but we both thought it would have been nice for it to be longer. The boat is off balance, so the gondolier spends all of his time keeping it balanced as he weaves in and out of all the other boat traffic. We got to watch one proposal in a passing gondola, which was fun and definitely very romantic.
This is the off season, so we were told the crowds have not come yet. Tirzah was not convinced as we shared the alleys with thousands of other tourists. I guess in the busy season it will be tens of thousands, as you are elbow to elbow pushing your way through the masses. We did find an incredible gelato shop. When we saw a line of people down the alley waiting for a gelato, we decided that was the one to try. We were not disappointed, as it was quite yummy. After much walking and touring the different bridges, corridors, alleys, and shops, we called it a night.