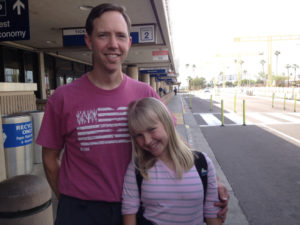 After our twelve and a half hour flight, Auckland came into view through the early morning clouds. As the lights of the big city I had a sudden twinge of "what on earth are you doing bringing a young girl half way around the world". It was such a abnormal thought for me that I should have immediately spoken the name of Jesus over that thought taking it captive, knowing it was not from him. It took me a couple seconds before I literally said, "you are right, this has nothing to do with earth and everything to do with eternity!" Sewing seeds and investing in a future harvest is what these daddy adventures are all about. We only have one chance to invest in our kids, so we better make our opportunities count on an eternal scale.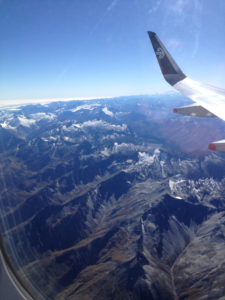 Our travels up to this point have been seamless. We made all of our connections and got to spend time in Los Angeles with a group of pastors (and their token engineer) on their way to Tanzania for a pastor's conference. Everyone has been great and super nice to Sydney. The airline even gave Sydney her meal first each time and a kid's packet of fun flight goodies.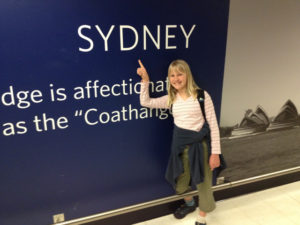 Sydney's Take: Our day (21hrs of travel) was so long, but I loved watching two movies (Pete's Dragon and The Incredibles). Reading was also a highlight, along with playing Uno with dad. I even got to teach him all the different types of games one can play with a set of Uno cards.